Hey folks! Long time no update! Even though it's safe to say that it was obvious that the comic went on hiatus, I never
officially
said it went on hiatus.

So it's.

It's on hiatus.

For a while. I can't promise how long, but I'm guessing for about a year. Maybe more, hopefully less.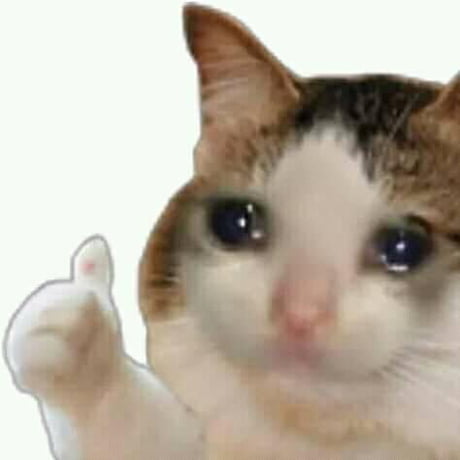 Life got interesting and busy these past few months which is why I disappeared, but it's time to let you guys know what's happening with the comic and what the plans are for the future.
I gotta start with why there was a break that led to this hiatus in the first place. Back in February I got a full-time gig that fell into my life like a blessing from the sky. My plan was to continue Fireweed Moors while having my job; so long as I stuck to a schedule it was doable. Work on the weekdays, comic on the weekends. And that was ok for a while, but because of how I wrote/created the comic (being that the plot was outlined but events were more flexible and so could be decided on in a day-to-day way), I felt that I was losing sight of how I wanted to tell the story. Working on a page the day before it was meant to be uploaded was becoming a common occurrence as well, which was stressful. So I stopped making pages.
In conclusion, the hiatus is the time I'm giving myself to finish writing Fireweed Moors, and work on it behind the scenes. I need to focus on sorting everything out before coming back, as the plot is basically a big puzzle of twists and myths. Of course, you'll be updated when things get rolling again. I won't start posting pages and then make the announcement that the story is back five months later. Shout out to pylgrim for mentioning RSS feeds; If you want to get notified when the website itself updates, I recommend checking out
their comment on the previous post
on how you can do that! Alternatively, you can follow FM on
Twitter
or
Tumblr
.
Thank you for following the story, for the comments and the amazing support. Also for asking the important questions, such as if you're allergic to cats and get a cat head, are you still allergic to cats? Are you? I… I don't know.
Catch you later peeps <3